Our Story
Why choose between branded gifts, gifts that give back and luxury client gifts when you could have it all?
Welcome to beCAUSE minded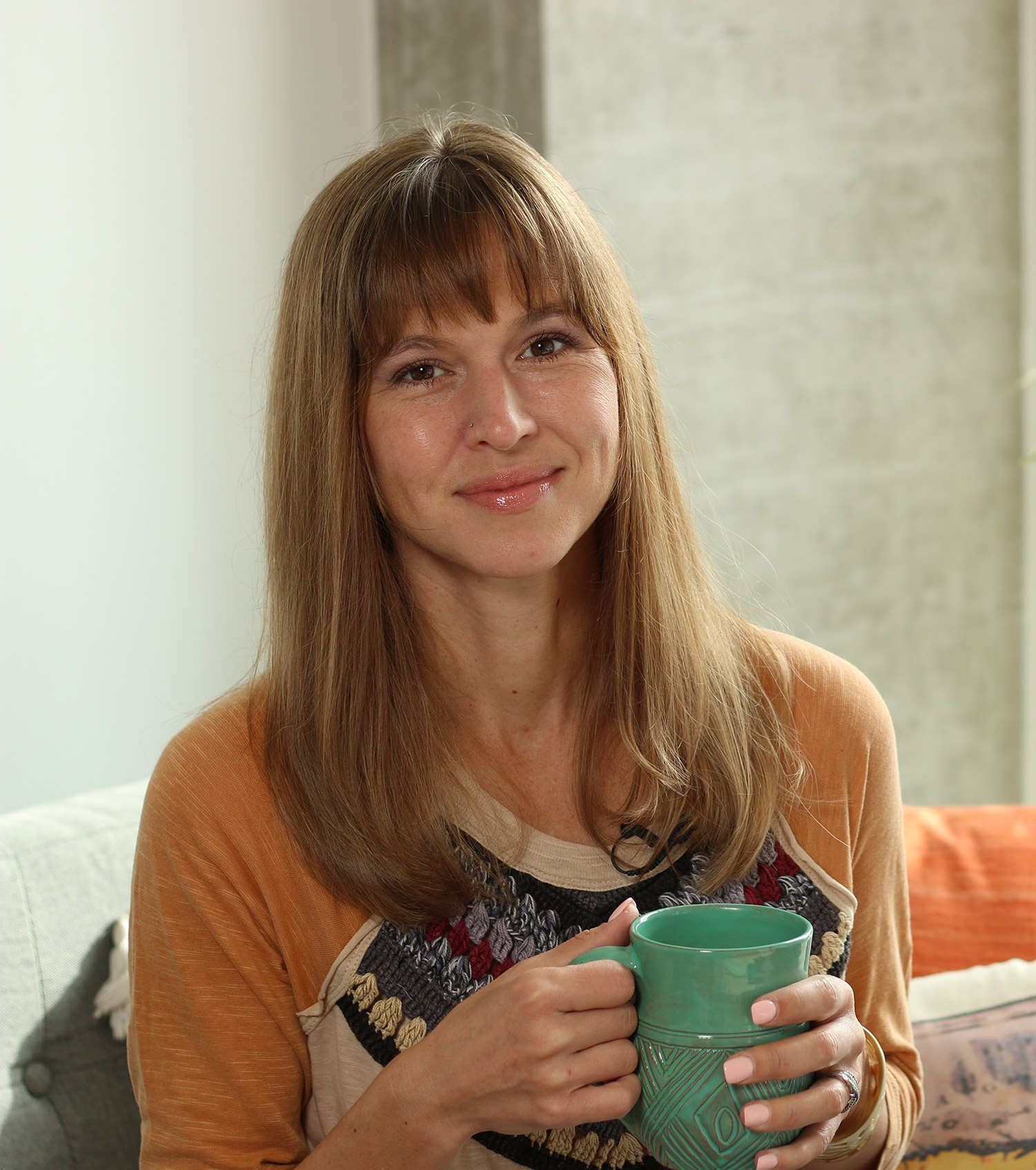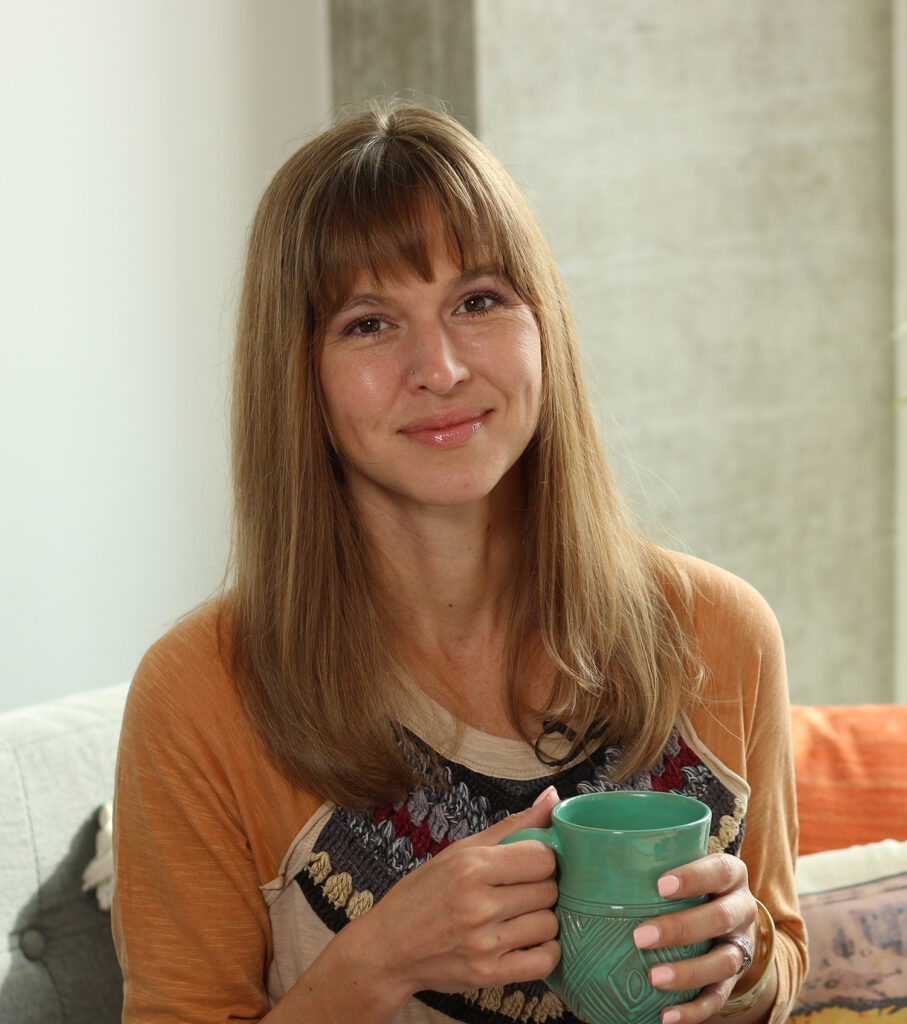 Jessica Shields, Founder of beCAUSE minded
beCAUSE minded was founded when Jessica couldn't find luxury branded corporate gifts that give back. It seemed like she had to choose between your typical branded gifts like shirts, coolers, and koozies (yawn), luxurious gifts, and gifts that give back. But, why have to choose when you could have it all?
So, Jessica and her team scoured the Earth – literally – for products that would make her clients, employees and friends do cartwheels of joy, or at least say "WOW," when they opened them. She had multiple people test out the products, and items that weren't up to the quality standards didn't make the cut.
The final beCAUSE minded products you see are the result of this gift-enthusiast's lifetime search for the best client gifts. The best client gifts wow your client, friends and family with their quality and fill their heart with the joy of knowing they are part of something that is changing the world for the better.
Impress your recipient and change the world.




b

eCAUSE minded prioritizes sourcing high-quality, empowering gifts from gift suppliers that either: