Laughter, smiles, and a sense of accomplishment – these are just a few of the emotions that come to mind when we think about employee celebrations. And let's be honest, who doesn't love a good reason to celebrate?  
Employee celebrations are more than just an opportunity to have a good time – they're an essential part of recognizing the hard work and dedication your team members put in day after day. By celebrating milestones like birthdays, work anniversaries, and achievements, you demonstrate to your employees that their efforts are valued and appreciated. This, in turn, leads to increased job satisfaction, motivation, and loyalty. 
Today we'll dive into the top three must-celebrate employee milestones.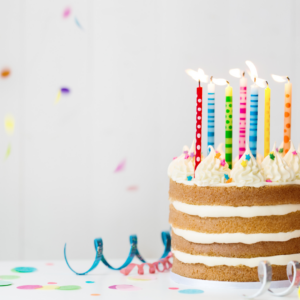 1. Birthdays 
One day each year, it's all about one person – the birthday man or woman! And if their special day falls on a workday, chances are, they'll spend most of that day in an office, on Zoom, or neck deep in a spreadsheet. Celebrating this day at work can let your employee know they are valued as a human, create a sense of camaraderie, foster a positive work environment, and even help reduce turnover. 
To celebrate, consider organizing a team lunch, giving personalized gift boxes, or even offering them a day off to truly make them feel special.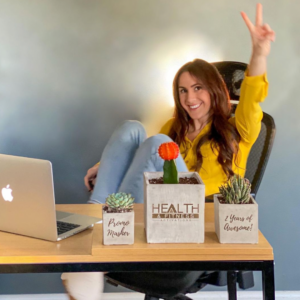 2. Work Anniversary 
Recognizing work anniversaries is an important way to show your employees that their commitment and loyalty are appreciated. By marking these milestones, you can keep your team members motivated and excited about the future with your company. 
To celebrate work anniversaries, make sure to get the entire team involved. This can be as simple as a message in Slack or Teams, which allows everyone to comment or it could be a team lunch. Tiered gifts, based on an employee's tenure, are also a great way to reward employees based on their time with the company.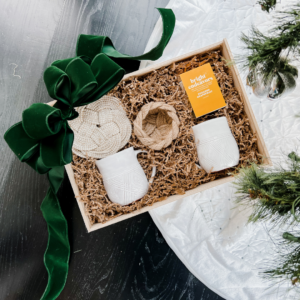 3. Winter Holidays/New Year 
The turn of the year is a natural time when people are thinking about recentering. They  are making personal and professional goals. Maybe they want to create a healthier work/life balance. Sometimes they have fitness goals they'd like to achieve. Take this opportunity to appreciate the work they did in the previous year and highlight hopes you have for them in the coming year.  
Many companies go with one holiday gift that is appropriate for all employees. Going with annual luxury branded corporate gifts simplifies holiday gifting, which can be overwhelming for some. If you use this model of gifting, be sure to include a personal card with each employee gift to ensure they each feel uniquely appreciated.  
These milestones offer an opportunity for celebrating your employees, but recognition shouldn't be limited to specific milestones or events – fostering a culture of ongoing recognition and appreciation is key to maintaining a positive and motivated workforce. Look for opportunities to recognize your employees as humans…with feelings. Look for chances to celebrate with them and, sometimes, to support them in seasons of grief.  
Does your company celebrate these milestones? What do they do well? What could they improve?