At our outset, we decided we would be focused on creating a sustainable company. When looking at the options for eco friendly business gifts, there are only a handful that are brandable. If we are going to put our logo on something, we want it to be in line with our mission to provide best in class gifts that have a lasting impact on people and the planet we inhabit. 
We've spent a good amount of time over the past year looking at ways we can decrease our environmental impact. We want to be clear – we are still on the journey. We haven't arrived at our goal of being a carbon-neutral company, but we are on our way, and that's what we feel is important. If you're like us, always wanting to improve your sustainability practices, here are some tips you might find helpful!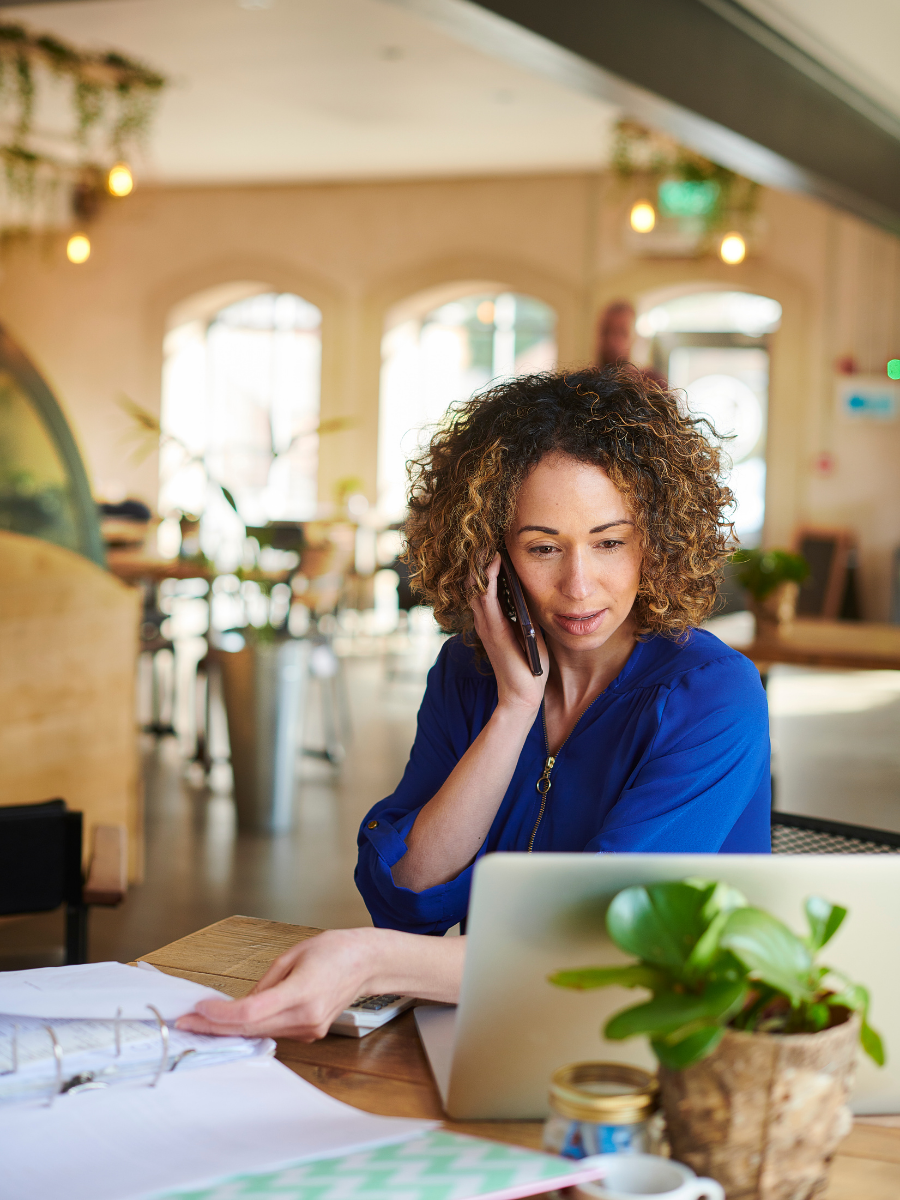 1. Choose Your Suppliers Carefully
This is the biggest one for us at beCAUSE minded. As a business, we buy quite a bit of merchandise and supplies. When you're buying 1500 boxes and 100 jars of coconut oil at a time, we believe it's your responsibility to look into how those products are produced! 
While new to the journey – we have asked ourselves at every step – what is the most sustainable, yet practical, choice we can make here? Here are a few examples –  
Shipping Boxes: 

We purchased several sizes of boxes, made with post-consumer paper, to ensure we used as little virgin cardboard as possible. 

 

Filling: 

We use an FSC-certified Excelsior filling in most of our boxes (all except the camp blanket and Turkish Towels, which it can damage

)

. 

 

Clothing: 

Our

 

beCAUSE

 minded shirts

 (and joggers) 

are made with sustainable fabrics, like bamboo, and water-based screen printing. 

These are great for 

corporate gifts and branding 

on our social media channels – but even better when they are 

produced by sustainability-first companies!

 

Paper: 

When we do use paper in the office

 or for marketing materials

, we buy post-consumer recycled paper.

 
Reusable Packaging: One of our customer's favorite features about our 

corporate gift boxes 

is the actual box. It's an FSC-certified wooden box that customers will use for years. It's equal parts beautiful and functional.

 
When we are interviewing our corporate gift suppliers, we ask them about their sustainability practices. Some of our suppliers have a great purpose, but at the beginning of our partnership had no actionable sustainability plan. We market ourselves as offering eco friendly business gifts, so it's important that we encourage our suppliers to join us on this journey!  We work with them on incorporating more sustainable options. For starters, let's do away with plastic. Let's look at efficient ways to ship. It's really a fun project! 
I'll take this opportunity to brag on one of our suppliers here – B.A.R.E. Soaps. As a sustainable-first company, we are always learning from them how to advance on our journey toward sustainability.  
Who are you purchasing from and do they have sustainable business practices? Is there a way to purchase more sustainable supplies or work with more sustainable suppliers? 
2. Encourage Working Remotely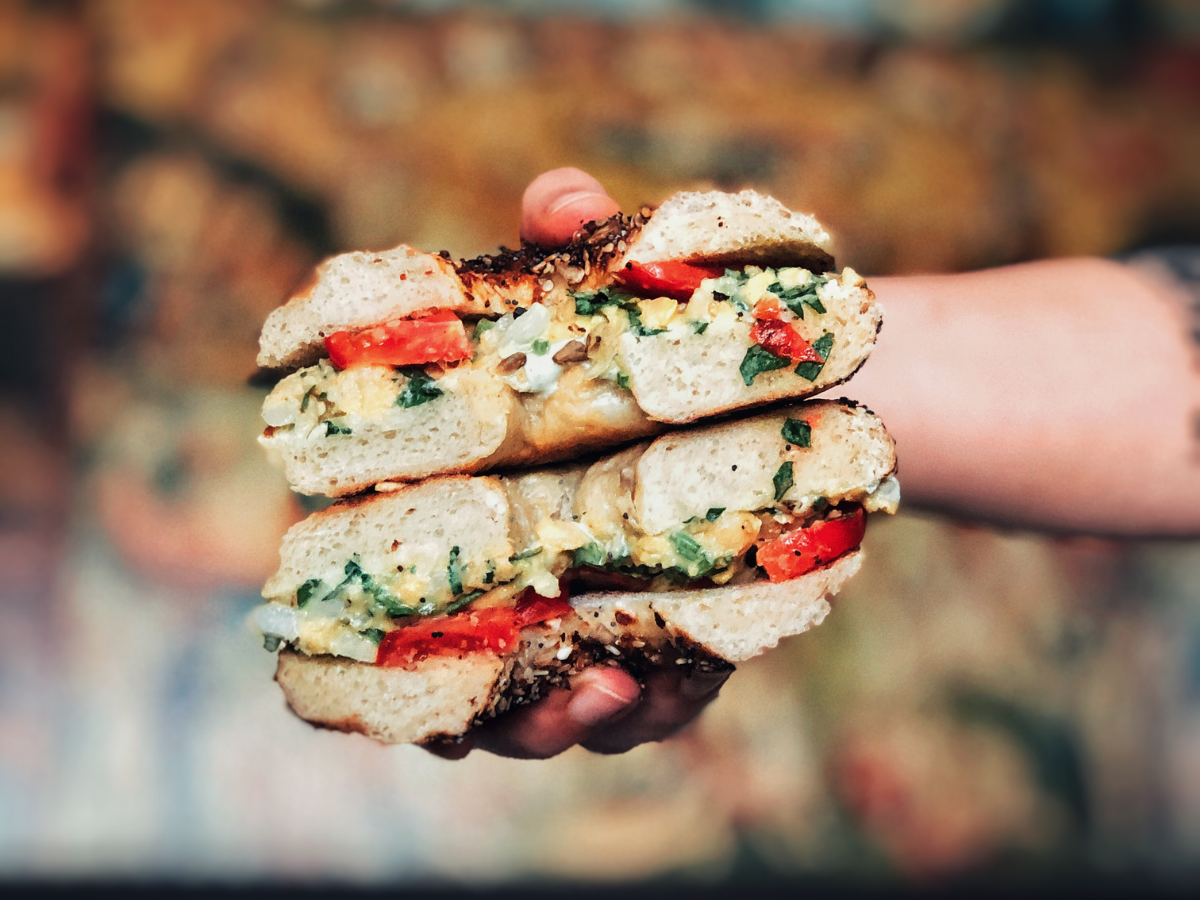 This year, obviously, everyone has been working remotely. However, we were doing this before it was "cool." Not only do we love many of the perks working from home affords us – changing laundry over at lunch time, letting the dogs in and out, etc. It also means none of us are driving to/from work. For us, this is only 6 people that are off the roads, but for larger companies, this has an even more significant impact. Many companies are seeing that working remote does not impact their productivity as much as they'd thought it would…so maybe it's here to stay?   
 3. Diversify Your Meal Choices 
If you offer meals at your workplace, consider offering plant based. A quick Google search will show dozens of peer-reviewed studies about the sustainability of a plant-based diet. This will likely make many of our fellow Texans cringe a little, but we're just throwing it out there. If you offer company meals as a perk, consider adding plant-based foods to the mix! 
 4. Off-set Carbon Emissions 
This one has proven the most difficult for us at beCAUSE minded. We currently ship with UPS and are looking into options with them on how to measure and mitigate our impact on the environment. We expect to offer carbon-neutral shipping by our one-year anniversary, November 2nd, 2021. We feel this is so important that we must incorporate this early on.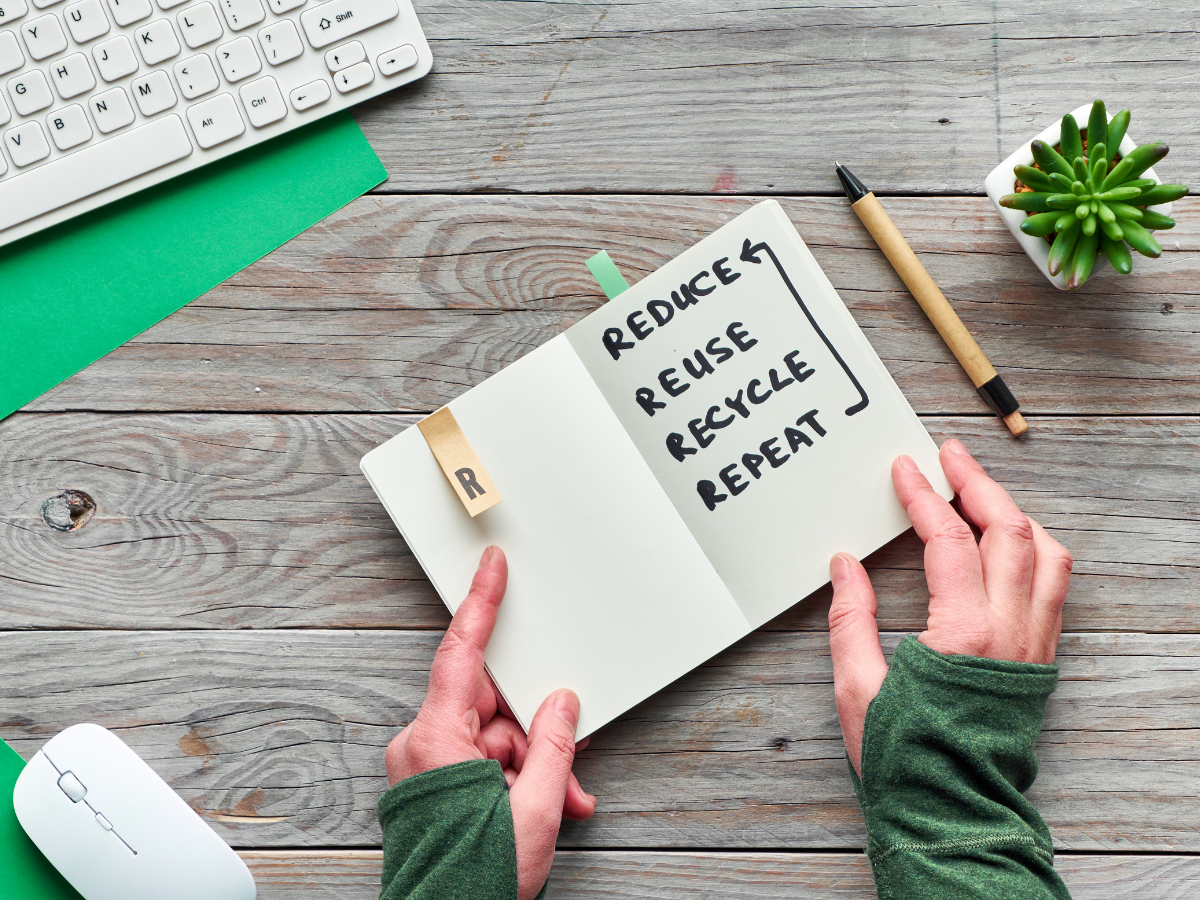 5. Reuse Supplies 
If you get a box from beCAUSE minded, the filler is probably second-hand. We get tons of packages with lots of filler – and we don't just throw it in the landfill. That stuff is gold to us. There isn't a scrap of bubble wrap or packing peanut that goes to waste around here! Likely, there are things in your company that can be repurposed and have a second life. 
There are literally hundreds of little choices your company can make to minimize its impact on the planet. And these little choices add up to a big Earth-sized difference!  
What choice can you make today that will advance your company on the road to carbon-neutral?