People often make fun of me because usually, when I order a personal or client gift, I will have it delivered to my home, then wrap it, then handwrite a beautiful card (possibly even a homemade) and THEN mail the gift. To many, that seems over-the-top. But presentation matters. Right now probably 80% of you are saying, "does it?" I assure you it does. 
 Let me give you a few examples.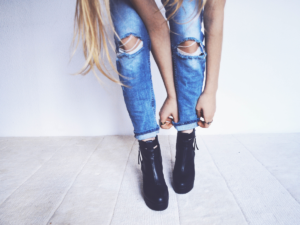 Have you ever gone to a job interview in ripped jeans and flip flops?
Have you ever added garnish to any plate…ever?
How would you feel if you walked into your room at an expensive hotel and the bed wasn't made?
I mean – I would immediately be concerned if the bed in my hotel room wasn't made upon arrival. Did the staff just get busy and forget to make the bed? Are the sheets clean? Did they clean the room at all? Was this hotel worth the price? You can see how far down the road you would go if the presentation of the room was not up to par.  
Conversely, when you arrive to a room with a lovely swan made from a towel with chocolates on a perfectly made bed, you likely have a sense that you matter to the staff and that this hotel goes to great lengths for its guests. 
Presentation matters. When you give a gift, you are showing the other person you care about them. You want them to catch all those warm and fuzzies you are sending them, right? When they receive or open the gift, you want them to be excited to see what is inside. The experience isn't the same if the gift is in the Target shipping box you had shipped straight to their office – you know, the one that's sitting between the box of printer paper and coffee filters.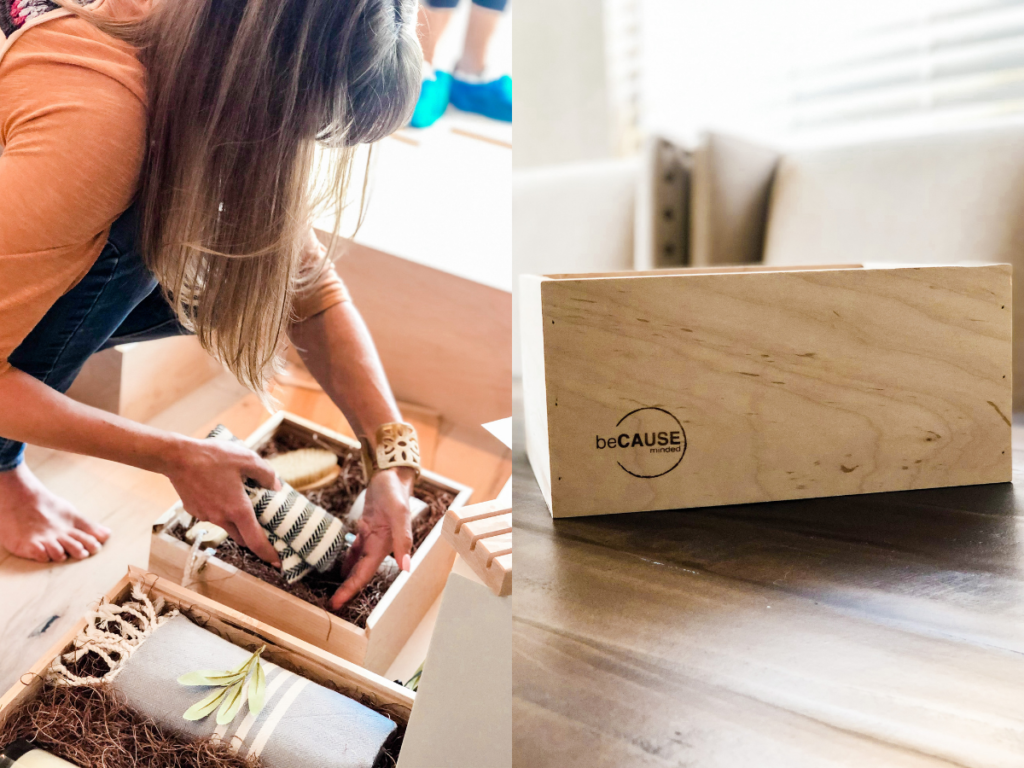 While we believe you are short-changing every gift if you do not present it well, this is especially true when you are giving branded business gifts – as these are literally a presentation of your brand image, which you have worked so hard to build! Why not spend a few extra minutes presenting these corporate gifts in a way that would make your marketing team proud! 
At beCAUSE minded, we put a lot of time and thought into the presentation of our corporate gift boxes. Our beautiful wooden boxes are unique in that they are able to be branded – giving the gift some extra pizzaz.  Plus, they are long-lasting, so they are likely to be permanent fixtures in the recipient's home.  
While this type of presentation may not be practical every time, you can certainly show how much you care about your recipient through a thoughtful gift presentation. Some of you are just like me and wrap gifts every time. Some of you know how, but often get too busy to prioritize it. Others really need some help coming up with ideas on how to wrap and present gifts.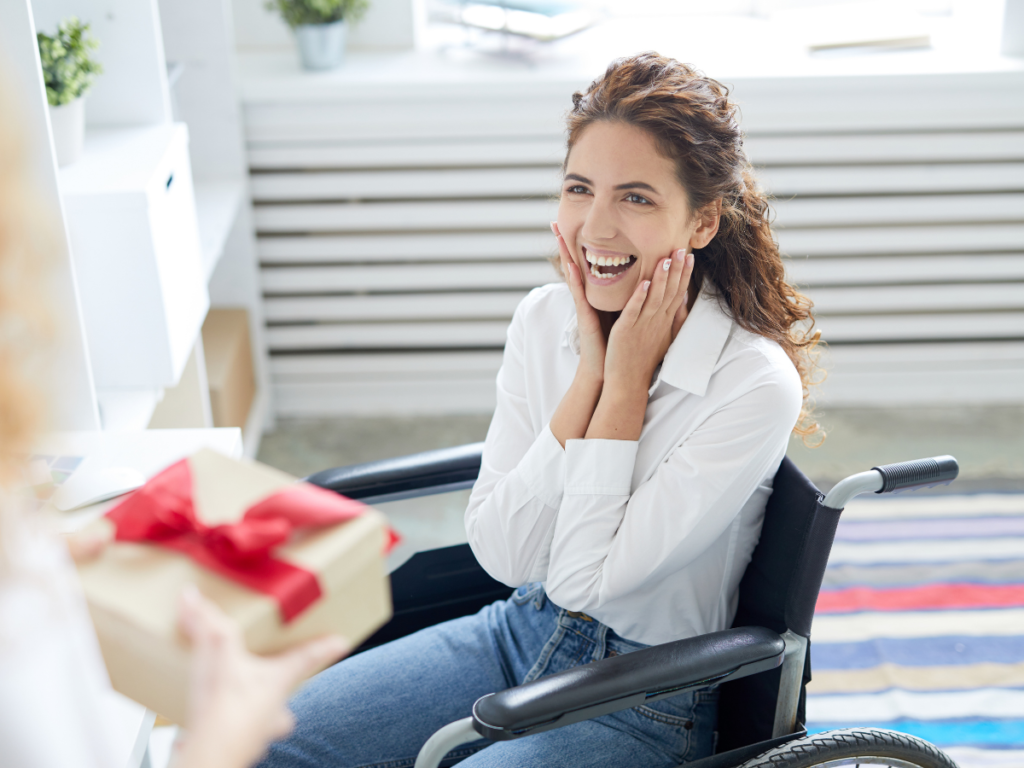 If that last one is you – check out our blog on on this topic.  https://becauseminded.com/7-ways-to-level-…ed-business-gift/  
Happy Gifting!