Admins don't close the big sales. They don't implement the merit raises. The don't give the keynote speeches. They're usually behind the scenes making all of those things happen, but rarely getting the credit. But we all know that there aren't too many organizations who can survive without a solid administrative assistant. So, when we ask if Administrative Professionals' Day is worth celebrating, the short answer is YES!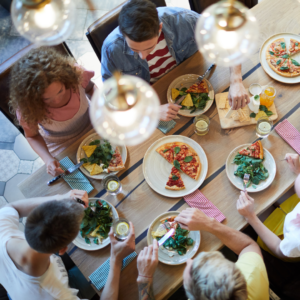 Think about it – has your admin ever been out of the office for any length of time? How did your office do in his/her absence? Our money says that it was difficult to make it through the day! Depending on your office, your admin may answer the phones, make the copies, update spreadsheets, manage your calendar, book event spaces, among about 25,000 other tasks.
Admin days offer time to reflect on all the things your admin does for your team. It's a day to celebrate all the things that normally don't get a party emoji in your Slack or Teams conversations.  
Need some ideas on how to celebrate Administrative Professionals' Day? 
1. Take them to a nice lunch 
You know that spot you take clients who are in town? Yes, take them there! The action of taking them to a luxurious lunch will show that you value their contribution to the team, but it's best if you also expressly tell them what specifically you appreciate about them. 
2. A Slack or Teams Message 
A public message allows others to join in on the celebration. You can write a message of appreciation for your admin, and then watch as other people join. This can be very meaningful as you see your team sing praises to this unsung hero.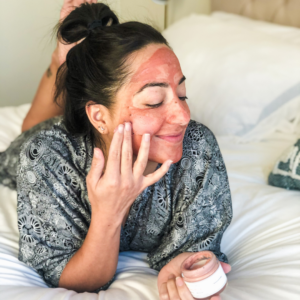 3. A spa day at home 
We love this gift for admins because it's a gift that celebrates them as a human, not just as an employee. A cleansing face mask, a moisturizing lotion, restoring bath salts – these are the perfect recipe for relaxation at home. Feel free to browse a few of our spa-oriented luxury gift boxes here.  
4. A handwritten card 
No gift is complete without a handwritten note. Be sure to tell your admin how much they mean to you personally, as well as your team. Make sure the message is specific to them and spend time on finding the right words. This may be something your admin keeps for years.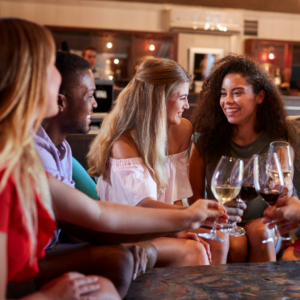 5. Sponsor a happy hour 
This option allows other members of your team to participate in the appreciation. Invite them to make toasts but be sure to give them a heads up so they can jot down a few notes beforehand.   
We suggested gift ideas for a single person, however most will work for a team as well. As an example, you can have several members of your leadership team take an admin to lunch, or you can do a group lunch with the admin team. If you choose a group option, just be sure to offer specific feedback to each individual. The main goal of the day is to make each of your administrative superheroes feel valued.  
To the admins reading, has there been a touching way your company has celebrated you? Tell us about it in the comments!