Before you spend your money on your typical Mother's Day gifts – flowers, jewelry, or a picture frame – stop and think. Are these things your mom would enjoy? Not a mom, but your mom. Let us officially give you permission to go off the beaten path when it comes to showing your mom how much you appreciate her!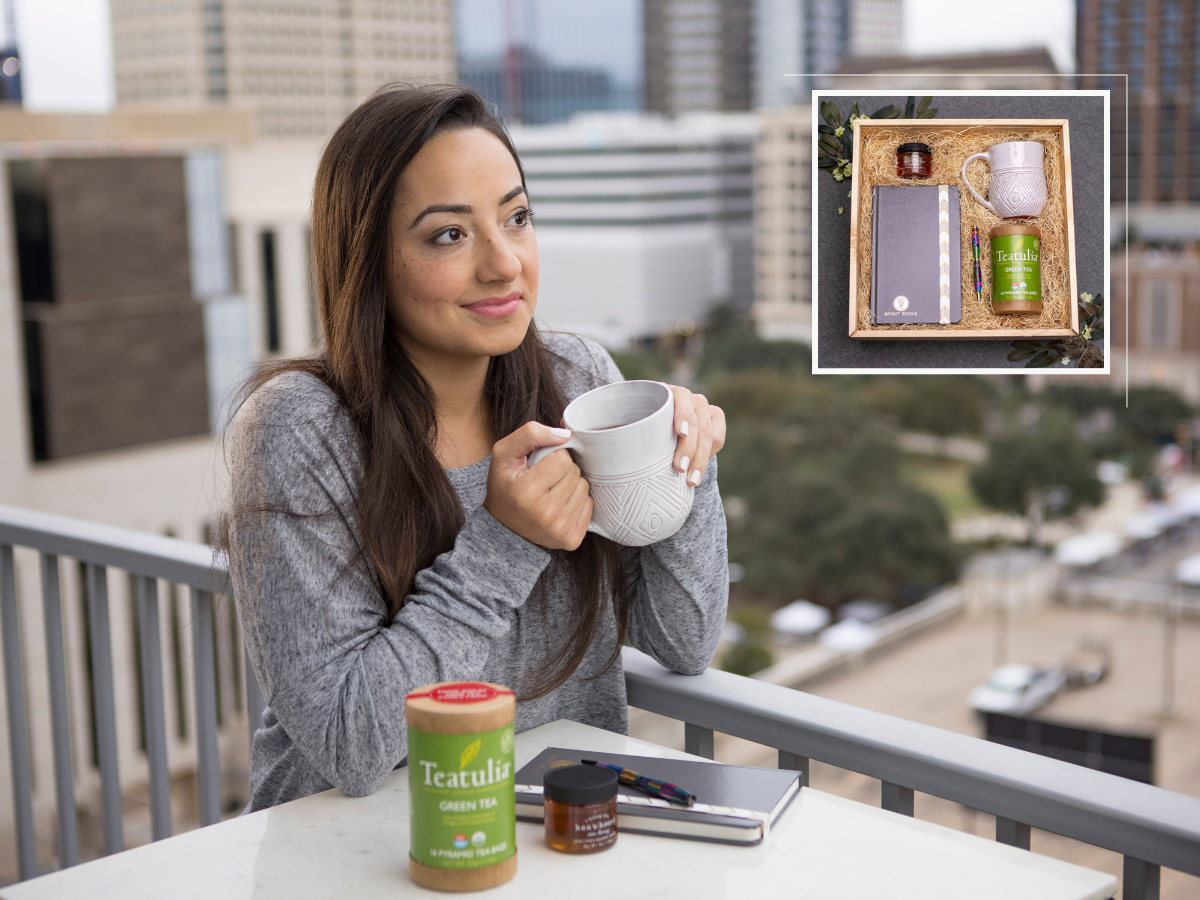 If you're not sure what we mean, let me use my mom as an example. My mom is an entrepreneur, Christian, athlete, adventure-seeker, and a wife/mom who is heavily infected with wanderlust. She also loves gardening, so sometimes I do get her the stereotypical gift of flowers…but I think she likes mixing it up, so I try to keep it interesting. 
So, when I'm buying a gift for my mom, I can brainstorm in several gifting categories. 
Entrepreneur –  
Have something custom branded.

 
I like to find

 nice

 articles of clothing, and then have her company embroidered or screen printed

.

 When you find your own clothing instead of going with what the screen printer offers, you are able to find something much more personal and unique.

 This is one of the most well-received 

branded business gifts

 I've given.

 
Help

 them be more productive.

 
This might be an interesting change of pace from the norm, but, hey, is anything actually "normal" these days? I know my mom is always looking at ways to be more efficient, so she has more time to play! It's better if the productivity-boosting item is something that is also aesthetically-pleasing, like a beautiful coffee cup with a coffee warming plate or a nice, colorful pen with a journal. I know I 

am

 biased, but the

 

beINTENTIONAL

and 

beMINDFUL

 boxes are made with the entrepreneur in mind if you're looking for ideas like this one.

 
Showcase who she is on the inside.

 
In 

my mom's 

case, rather than a more literal gift of a Christian book or coffee cup with a quote, I'd go with something that shows how she loves others 

we

ll. 

She definitely lives up to the motto "Love Jesus. Love Others."

 
There are hundreds of social enterprises making beautiful gifts that support a cause. I could look at purchasing something from a business that employs children aging out of foster care, like Doing Good Works, or maybe a bracelet whose profits go toward disaster relief from Pura Vida Bracelets. 
Encourage her meditation.

 
A

 gratitude or prayer journal 

are great ways to encourage her faith walk. These are both 

things that I personally find helpful in my faith journey. 

 
Athlete –  
Help your mom recover from a tough workout with a sports recovery spa box. This is a good gift halfway bet

wee

n a more classic Mother's Day bath box and a piece of sporting equipment. If you have the budget, consider pairing this with a sports massage!

 
Find

 a

 sport-specific apparel.

 
Did you know that running socks are different than 

deadlifting

 socks? Running socks make sure your toes don't bleed and 

deadlifting

 socks help you keep your shins intact. Socks don't sound exciting, but this can be a great gift if you do it right 

J

 Bonus points if you can roll them into a flo

we

r-like presentation.

 If you're thinking the socks idea stinks (pun intended), try out a piece of nice clothing that is specifically for their sport.

 
Adventure-Seeker –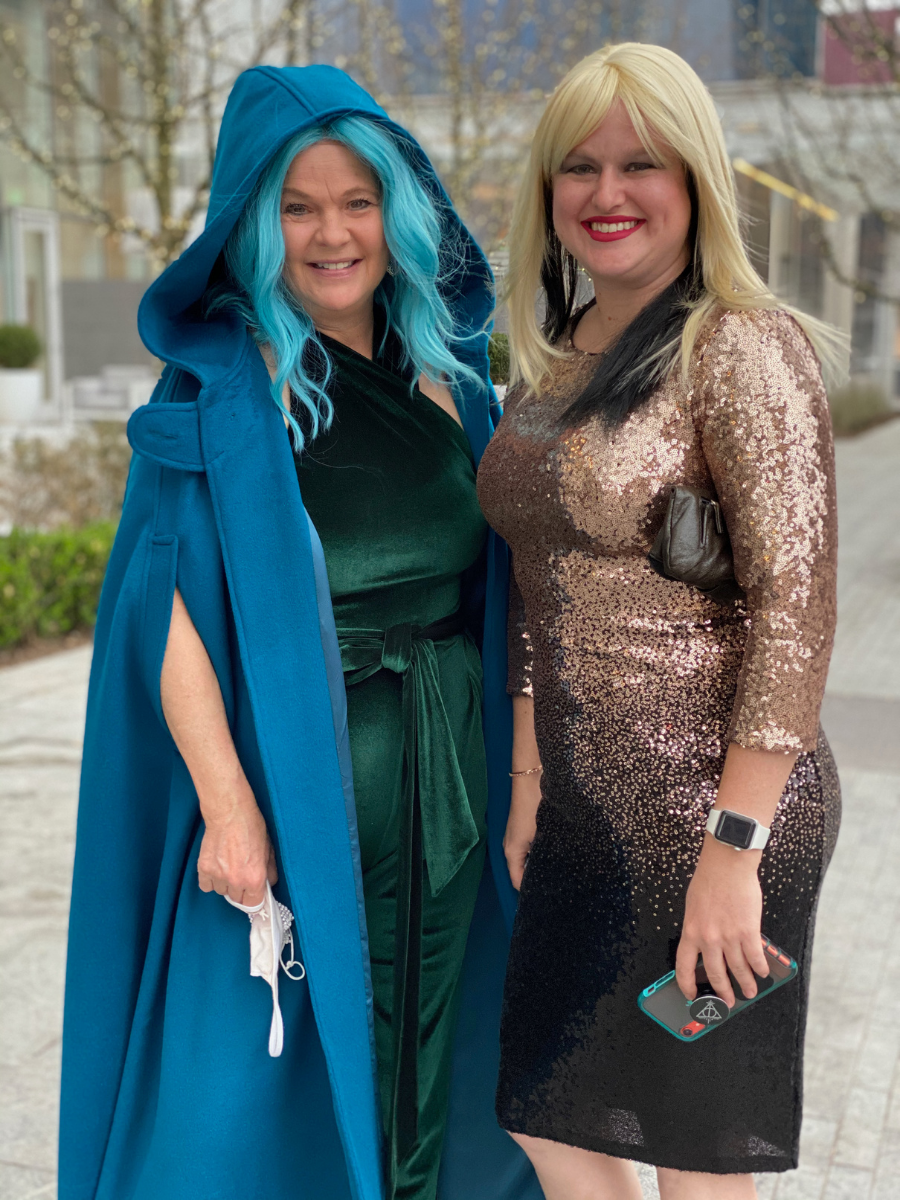 Help her prepare for her next adventure.

 
My mom is down for…anything. One of the best gifts I gave her was a music festival backpack, full of everything you'd need to survive a day 

at 

the festival – a foldable bamboo mat, sunscreen, hand sanitizer, an umbrella, portable toilet paper, etc. It was a hit!

 
There is an obvious opportunity for a shared experience gift here. While I may not have the budget for something like skydiving, I could possibly do a local zipline or take a boat to the river to watch the famous Austin bats from a different vantage point.

 What adventures are in your area?

 
Wanderlust 
With a big family trip planned for this summer, this is the category I 

we

nt with for my gift this year. My mom reads these blogs, so I can't tell you what I got her just yet, but I'll updated it after May 9

th

!

 
Have you ever been charged for your carry-on bag? 

I

 hate this rule, but it is becoming more and more common, which makes a micro-suitcase a great gift for any traveler! If you want to jazz it up a little, add a couple of things inside the suitcase they may need for their trip – shorts, sandals, etc.

 
While these specific gifts might not work for you, I hope you have found this helpful! Don't be afraid to go off the beaten path this Mother's Day. 
I should tell you – the secret to making sure your gift doesn't fall flat is to connect it to why you value her as a mother. Perhaps you admire your mom for the way she runs her business in an ethical way. Perhaps you're grateful you inherited her sense of adventure. Or maybe you've always looked up to her ability to set a goal – and then crush it. Whatever it is you love or admire about your mom, use that as a springboard for your gift idea. And be sure to tell her by accompanying  your gift with a nice, thoughtful card.