Have you ever opened a gift that was…well…low quality? You said thank you, but really, in your mind you're thinking, "What am I going to do with this?" It's happened all too often to me. My friends and family know I try to shop cause-based and sometimes they purchase something that is low-quality just because it has a good story. The problem is, it's not something anyone would actually want.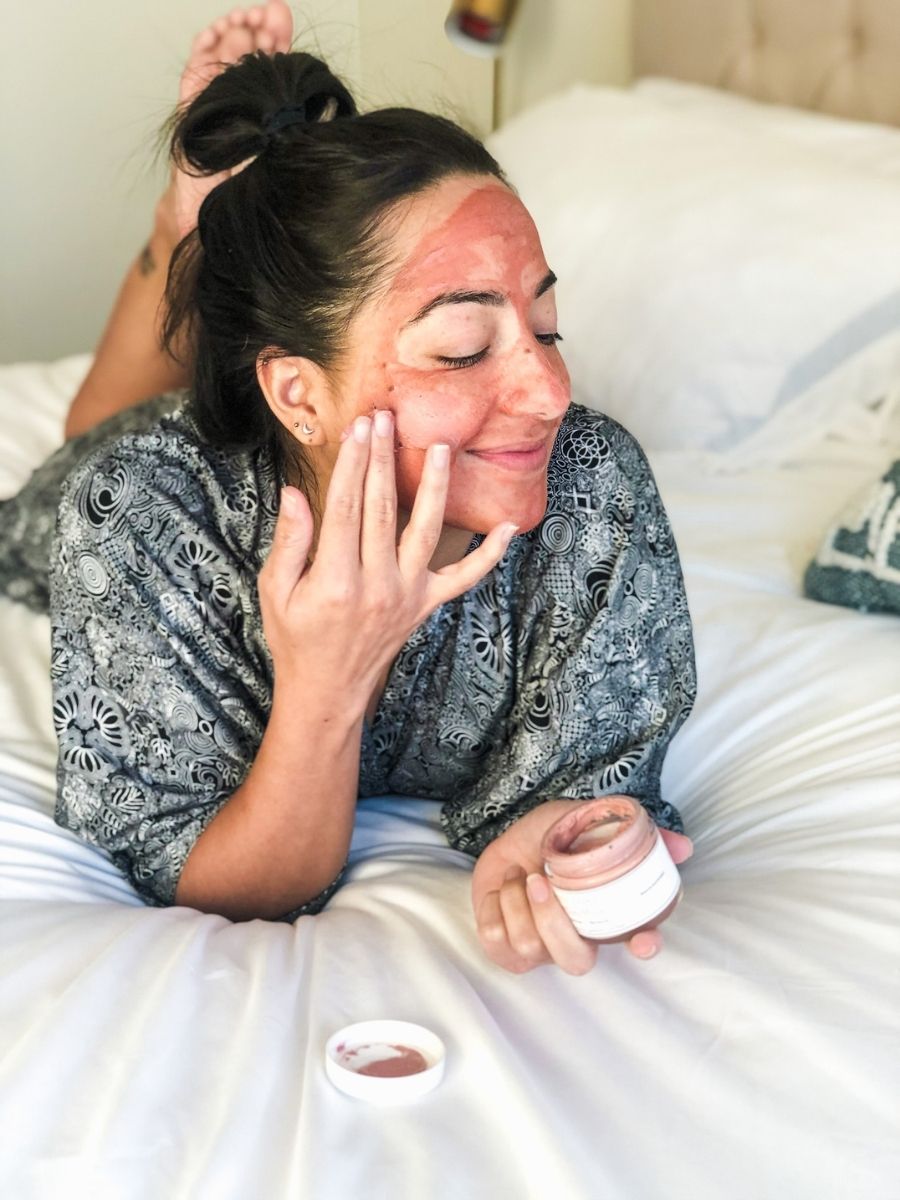 As I have gotten to know more and more social enterprise owners, I find a lot of them miss one key mark – you have to create products that are high in quality and demand. If you give 100% of your profits to a cause that is near to your heart, but people are only purchasing that item because they want to support you, that's not enough to be a sustainable business model.  
When I started beCAUSE minded, my team and I sampled literally hundreds of items. Many arrived broken, melted, or leaking. Others had scents that were universally not appealing. Over half of the products we ordered didn't meet our quality standards. We were surprised and disappointed, since many of these were from companies we genuinely wanted to support! But we knew that the success of our company comes with providing luxury branded corporate gifts, which we can't do if the quality of the products isn't where it needs to be. If we don't wow your client, employee, or friend, we've missed our mark.   
So, where did these companies go wrong? They didn't put the product first. They believed because people were on board with their cause, they would purchase their products. And they may…once. But no one wants to continually purchase products they do not enjoy using. Contrast this with high-quality socially-enterprised products. People will repurchase these because the combination of the quality and the backstory is compelling.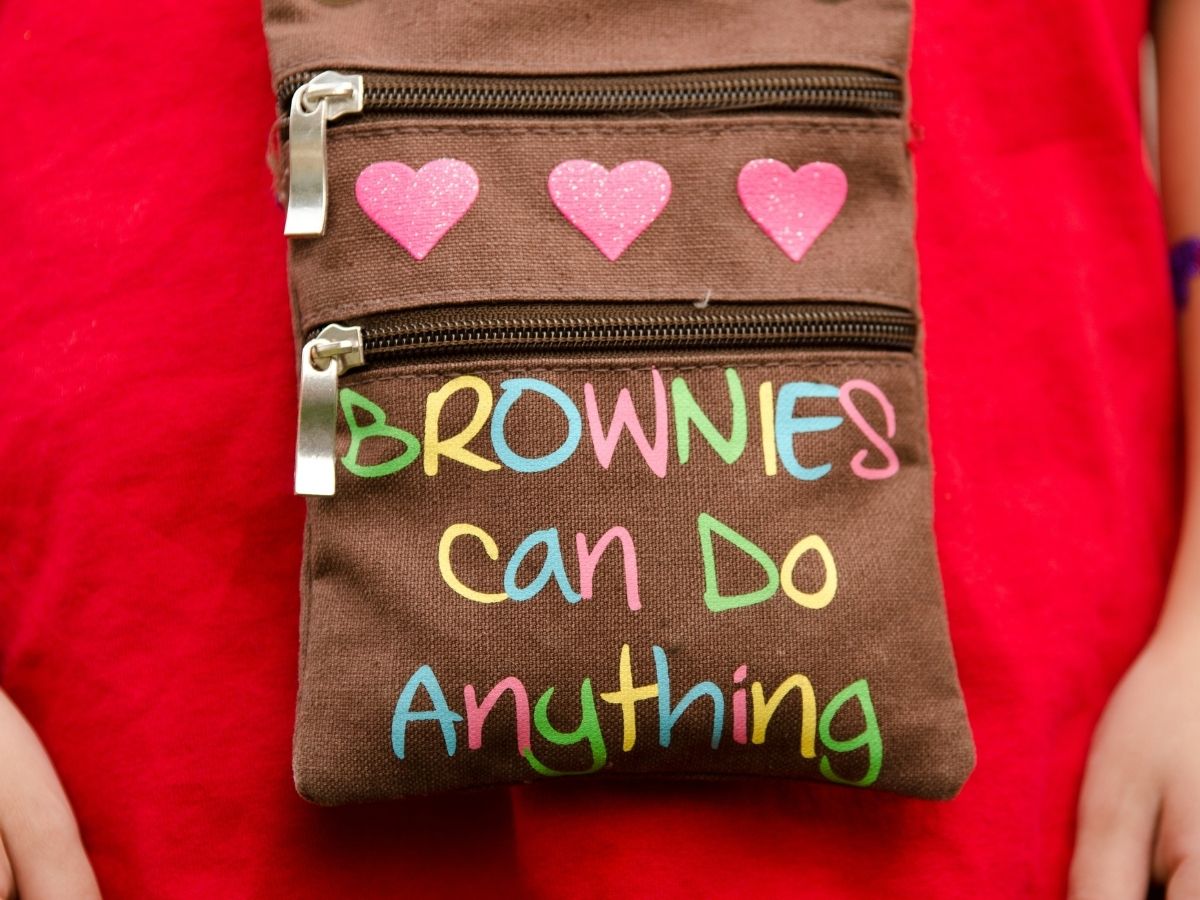 Think about the difference between Girl Scout cookies and Boy Scout popcorn. Both have great causes, but the quality and demand for the Girl Scout cookies is much higher than the popcorn. Why?  
Many believe the Girl Scout cookies are the best in the world (besides grandma's homemade of course). They look forward to this season every year. They don't buy the cookies only for the cause. They enjoy every last bite of their Thin Mints. They don't arrive melted or broken. And on top of the mouth-watering taste, you feel good about them because they support the Girl Scouts!  
Now, let's look at Boy Scout popcorn. I think I have purchased one bag of popcorn. It didn't blow my socks off. I bought it because I had a friend whose son is in Boy Scouts. And honestly, I won't go seek out their popcorn in the future. Will I buy some to support the cause if I have a friend selling them? Possibly. But will I buy 4-6 bags and gift it to friends like I do with the cookies? No.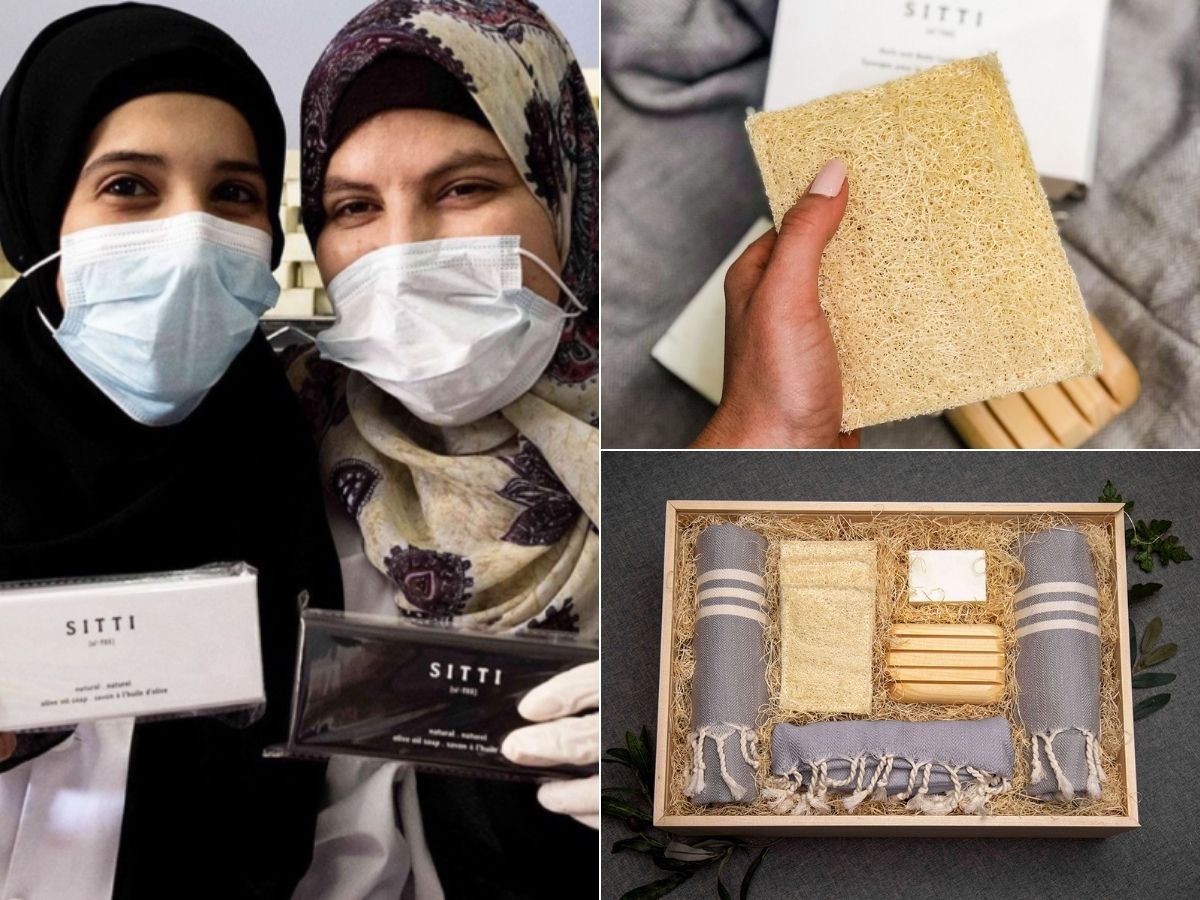 The cause alone is not enough to create a viable business model.  
I can totally see how it's really hard to stay focused on your products when the story behind them is so compelling. I struggle with this all the time. I mean – at beCAUSE minded, our corporate gift boxes are filled with products that help employ sex trafficking survivors, people who are differently-abled, and refugees! They help provide funds for girls' schools in developing countries, clean water, and sanitation supplies. I always want to start with that – but I have to refrain. I have to focus on the products first. Our customers come to us looking for the best branded business gifts, and if they don't find those, our business model breaks down quickly.   
If you work with a social enterprise or are thinking about starting one, our advice to you is to start with the question "Is this a high-quality product people want?" When you've answered yes, you're ready to go change the world.